An Agro Business Area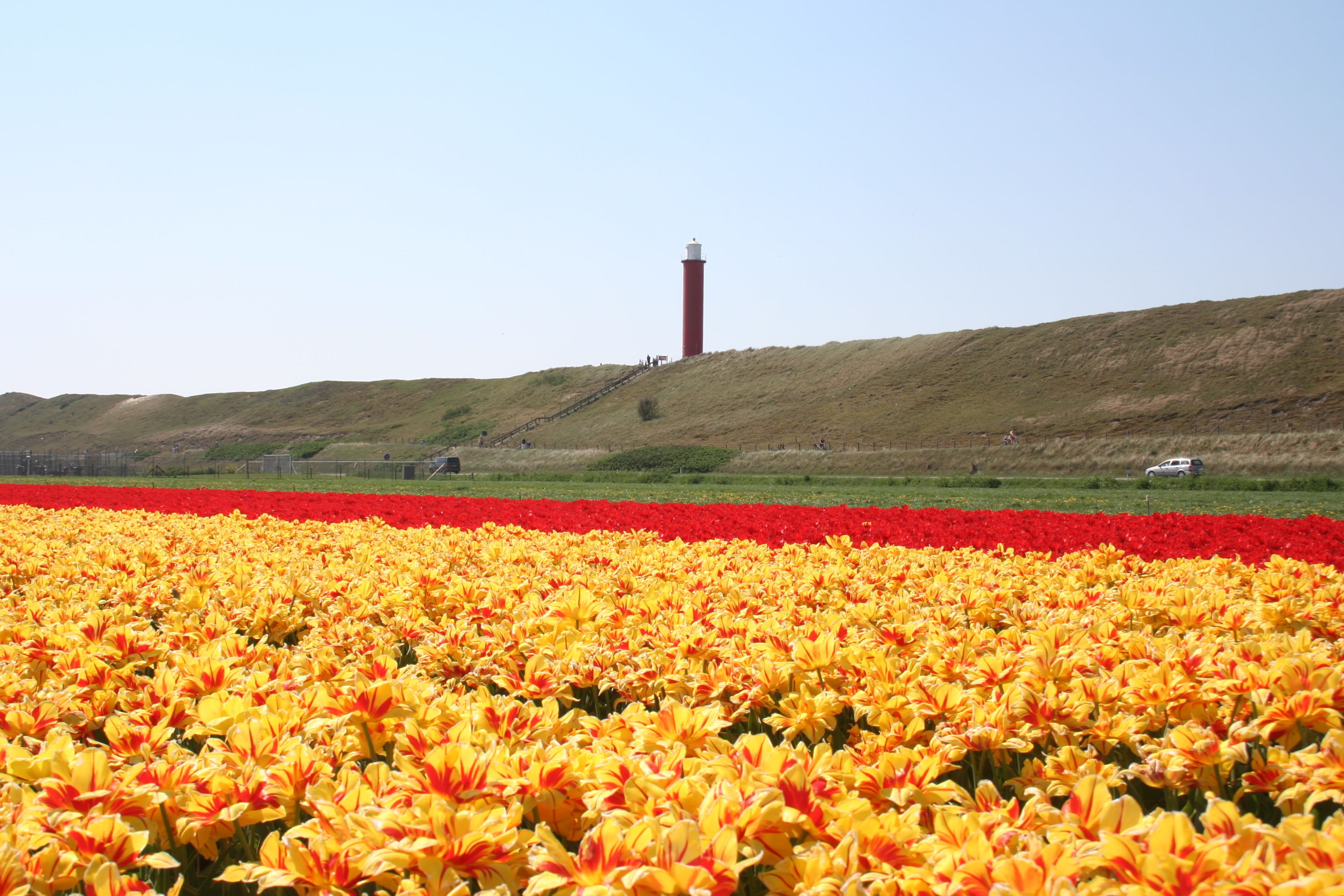 Our expertise
The experts of ABAC Holland provide services in the following fields: Bulbs saffron (Entire chain: site selection, implementation, crop management, harvesting, post harvesting, marketing and sales), Biological Farming (Agriculture, Horticulture, Tree Cultivation), Water (pollution control, sanitation, pest control, drinking water), Algae and Water Plant Removal (harvesting, Environment (water, soil, system development), Fruit Production (trees and soft fruit), Fresh Food Processing (fruit Juice, vegetable juice), Animal Husbandry (Dairy, Poultry), Intensive Training Courses (crop management, biological pest control, packaging, management, sales & marketing), Problem Solving, Matchmaking, Subsidy Procurement, Finance, Innovative Solutions combining expertise in various fields.



Based on our collective experience, we as members of 1MoreTime Foundation are convinced that a network of seasoned, experienced entrepreneurs can make a difference. Working together is essential: in rebuilding rural areas because it takes the involvement of both internationally experienced entrepreneurs and farmers that earn their income in a particular region with specific parameters. .
Visit website

Crocussativus.eu is a Dutch website for buying your saffron & bulbs. Therefore, we introduce saffron in the international kitchen. Using saffron will cost only a few cents in most recipes. Saffron is a spice with a shelf life of many years.
Visit website